Hey guys. We all are aware of this word " om ". Right? Well, do you even think about this wonderful word, what is the actual meaning of this word, what is it related to, what are the benefits of chanting "om", and many more.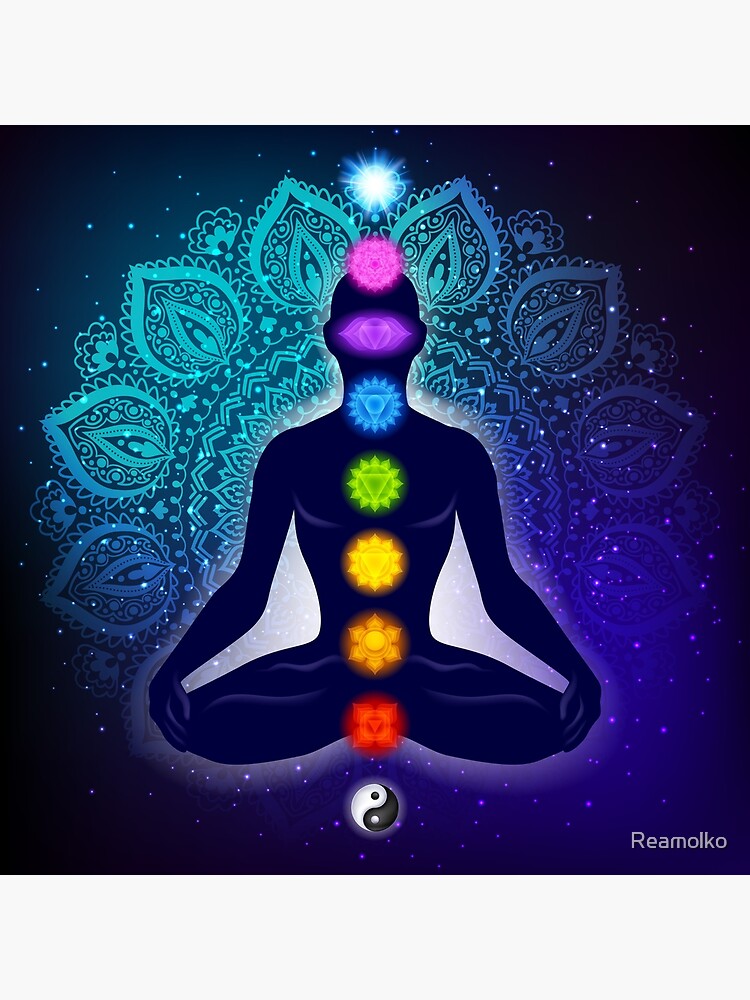 Well, I gave myself some time and thought about this word. I was facing difficulty to understand the actual meaning of it and question relating to that holy word. So I researched and asked my guru, my mother, and my father.
They said that "Om" is a syllable that connects us with this universe and mother nature and one can feel calm by just chanting this word.


I also tried meditating as my mother said to me that my concentration is not proper and this is also the main reason why I always score 1-2 marks less. But I am still trying my best.
Ok, let's go further. Now, I think that you all very well aware of this syllable used in meditation. Right? Well, now do you know why do we need to meditate? what is the reason behind it? and to whom is it related? All these questions can be answered very easily if you are really into it.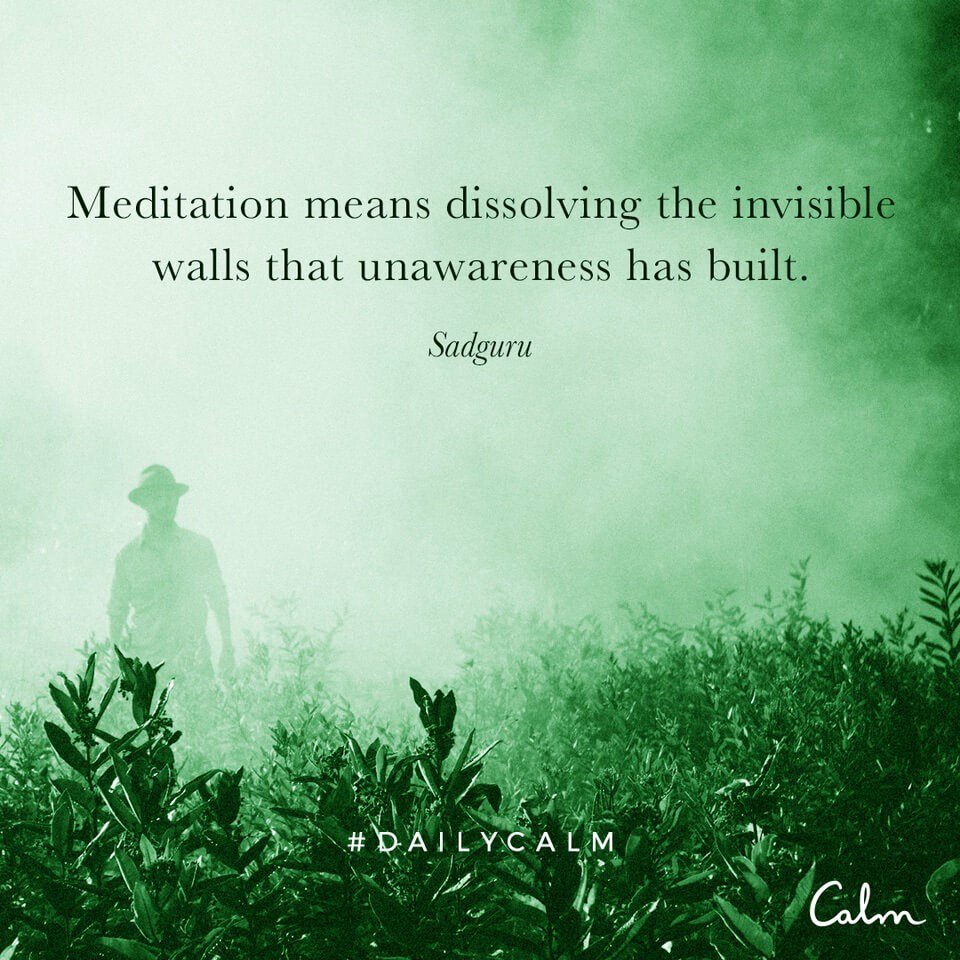 Meditation is a practice in which a person focuses on a particular object and concentrates their mind. Well, it seems to be easy, but it is not. For this people practice so much and then, at last, they are successful in meditating.

If we talk spiritually, meditation is related to Lord Shiva and he was the one to introduce it all over the world through his devotees. Now, people who meditate, are very calm and they never get frustrated. That's why most people dream of doing meditation ( Dhyan).
Meditation reduces stress level, increases imagination and creativity, makes us focus on the present, reduces negative emotions, and many more. According to my experience, I think that it is not even possible to count the benefits of meditation.

Quote by Edgar Cayce – Through prayer, we speak to god. In meditation, God speaks to us. Credit goes to Edgar Cayce.
Well, I don't know about you all, but according to me, meditation is like a boon to us from god. Without it, we will never be able to understand simple things and will never succeed in this journey of life as there is all type of people.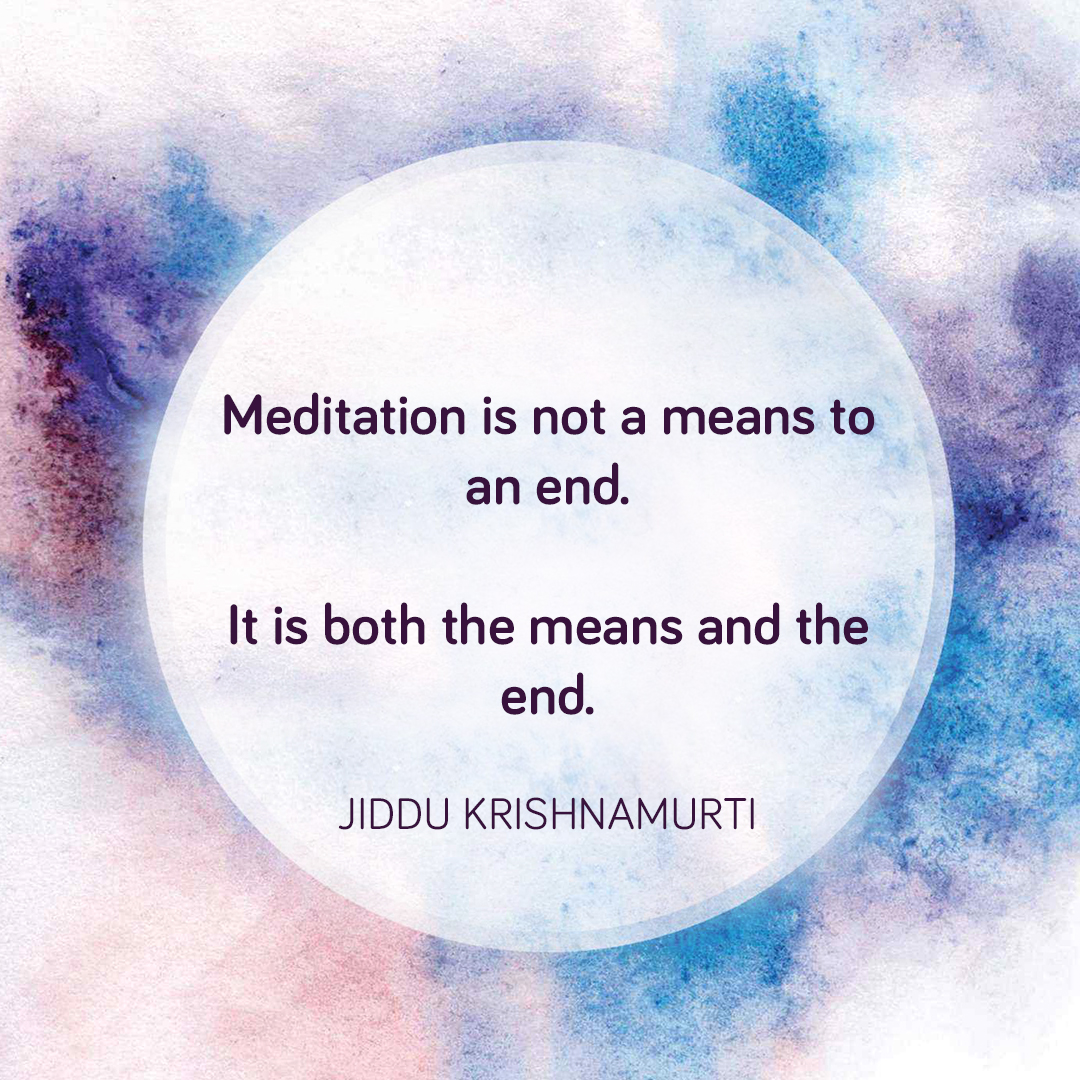 Thank you all for having a look at this blog.