We all know,that usually many people like to live in cozy and beautiful homes and they do have great feelings. So many people decide to decorate their homes and make them cozy and beautiful.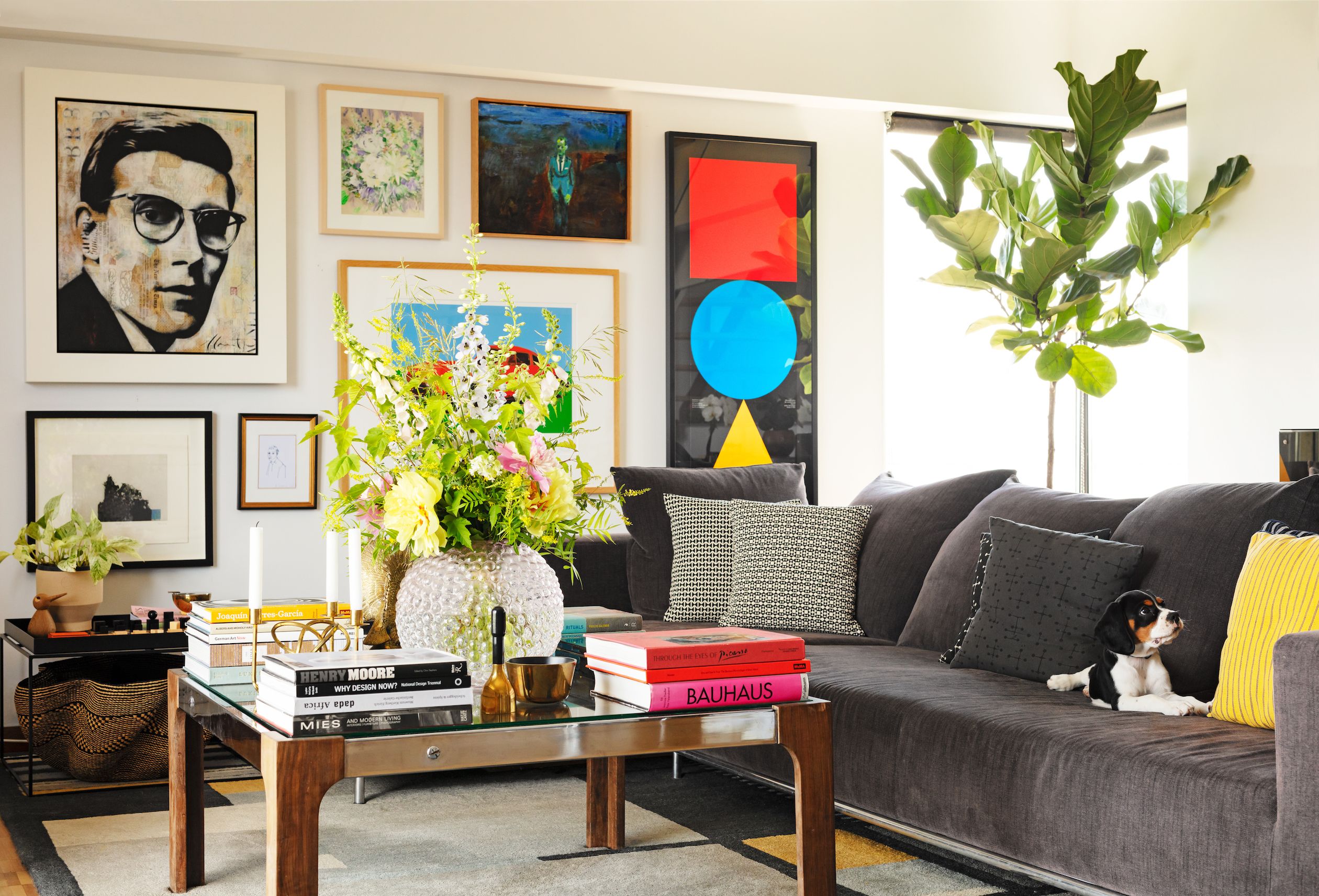 Many people decorate their homes by taking help of a interior designer, but some do on their own. We too can adorn our house by hanging various painting on the walls and we can also bring indoor plants and decorate in our homes.
Its good if we decorate our home by ourself because you can express your creativity and decorate your home on your own. Our home looks beautifull and nice if we design our home such a way that our home looks brighter and decorative.
But much decorating of your home make it look inferior sometimes.But if you are not able to decorate your home on your own you can just take a help of a proffessional interior designer.
But some celebreties and some rich and famous people decorate their home in such a way that , that all the furnitures are of same colour.These are some ideas which will help you make your home have a airy feeling and look magnificent.