Hello guys, as we know very well that many people use the internet as it is making their life easier. But now, not only adults but also children are using the internet. What a disaster. The children are using internet so much that their creativity and brain are getting damaged as they are spending the whole time on Laptops, phones, computers, pads, etc.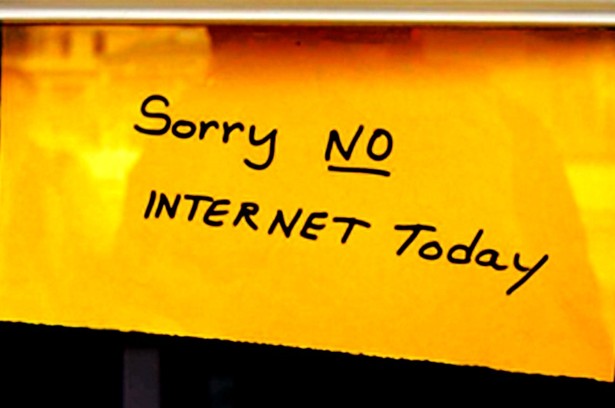 Students should get limited access to the internet as there are some sites, websites, videos, contents, etc. that are not convenient for them to know at such an age. For example, if the child is having negative thoughts; he or she would easily catch the bad content whereas if the child is positive, has positive thinking will not ever do such a thing.
Now, most of the students that are not good, don't have manners are using SLANGSas they might be seeing websites that are inappropriate for them or would be seeing some inconvenient videos.
If the child is having an exam, that child can also cheat through websites like google, bing, yahoo, etc. The Internet can also have a social effect and a physical effect on them too.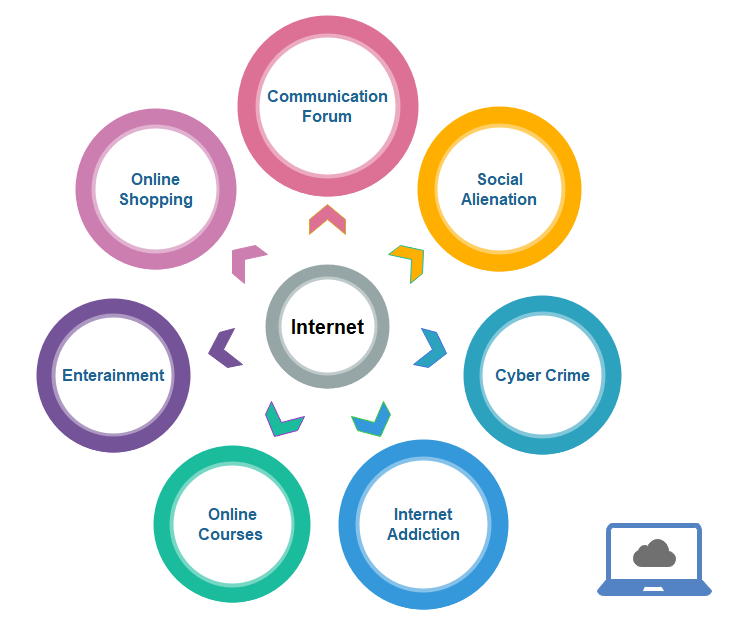 But there are some ADVANTAGEStoo. When a child is interested in studies he or she can surely use the internet and also; many children nowadays are very interested in playing video games and thus can program their own game.


Well, the internet could result in good if the child is using it properly and not taking advantage of the internet.
Not only the child can program games but also can see videos regarding their studies. In that way, the internet can be used.
The internet made it possible for children to attend their classes. When the internet was there, there were some tasks that can't be done in a small period of time, but now in the modern world, the big task can be done in a short period of time.
That's all. I think that there are both advantages and disadvantages. But according to me, the internet can be used properly if the person is using it in the correct way. Thank you.