The most valuable thing that I have ever learned is that every person has a solution to every problem but they just not notice in them. In a lockdown, I have acquired many of the things that I should have learned earlier. Lockdown taught us many things that were important to know.

I know that we all got to know something from the lockdown. Some people got to know that it is not important to eat junk food every day while some got to know that we should use our country's products only. The lockdown was the most beneficial part of life which taught me how to live. I don't know about others but it taught me many things that I should have known at my age.

In the lockdown, I got to learn, that lockdown is a great opportunity to spend time with your family as we stay in the home for the whole day.
During the lockdown, I learned various subjects including mythology. We should be utilizing this precious time by learning and only learning. It would be great for us only in the future.

So I hope that you are also getting to learn something from the lockdown. I know that many people are suffering through this but for many people lockdown taught them something.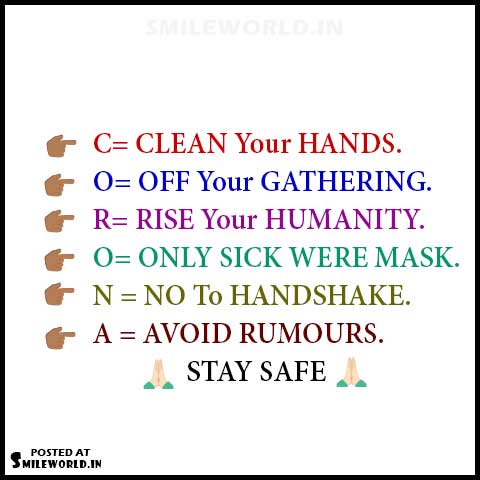 The last thing I want to say is that you can learn only if you safe and sound, so increase immunity and don't go out of your the house if not necessary.