In this world, a large number of people are based on simple and numerical numbers. I know that you all are wondering how the world is based on these simplistic numerical numbers.

Well, most people go to astrologers to ask them their future, past, and present in various ways like face predictions and hand predictions and many more.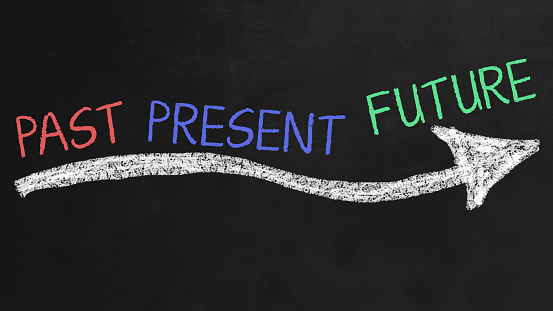 Well, do you know what is astrology? Astrology is a way in which the astrologer can predict someone's future, and this astrology is based on celestial bodies and constellations and numbers.

Each and everyone is this wide world is dependent on the mystical properties of numbers.
In Numerology, each number in the whole number system has its meaning. For example, number 6 in numerology is known to be a family, harmony, and healing number too.

For a better idea, I will inform you of some popular or great numerologist in India. They are:-
Bejan Daruwalla.- He is known to be the best numerologist in India for many rich and famous people all over in India.
Pt Ajai Bhambi.
Vijayalakshmi.
Sanjay B.

Now I will give you an idea that what is prediction all about and what is the use of it in our life.

Prediction is all about that what is going to happen in our future.




Now I will tell you some famous predictions that have come true. They are:-

Morgan Robertson. This person predicted that the titanic will sink and 1517 people will die.
Mark Twain. In 1898, predicted that the internet will come in the future.
Roger Ebert. Predicted the future of cinema.
Bill Gates. Predicted that smart homes will come.
Nostradamus. The French philosopher predicted that coronavirus will come in 2020. Also predicted the death of henry 2.
Most people think that prediction is essential as because of that we get to know our future event and if the future event is not resulting in good then that person gets the chance to improve that event or herself/himself.
That all. Well, I think that now you are well introduced to Numerology and predictions.