Chinua Achebe was born in Albert Chinualumogy Achebe on 16th November 1930 and unfortunately died on 21 March 2013. He was a great Nigerian novelist, poet, professor, and critic.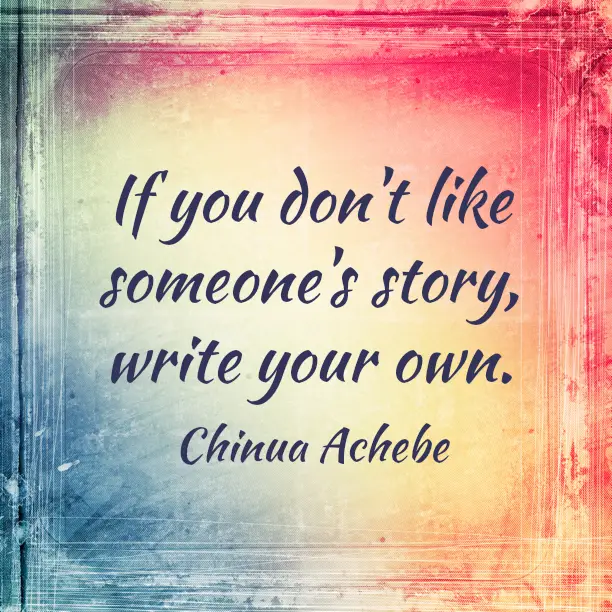 His first novel Things Fall Apart is considered as his masterpiece and the most widely read book in modern African Literature. His first novel Things Fall Apart was translated into 50 languages and 20 million copies were published. He was also known as the father of African Literature.


He was a very great African writer, novelist, and poet and is very famous in African literature. He died on March 21 in 2013 at the age of 82.
When this poet or novelist was 14 years old, he was one of the boys that were selected to attend the government college at Umuahia, which used to be one of the best schools in West Africa. After some years, in 1948 Chinua Achebe enrolled at a university college which is now known as the Ibadan was a new school for Chinua Achebe. But at one point in time, he intended to study medicine, but then he switched to English Literary studies.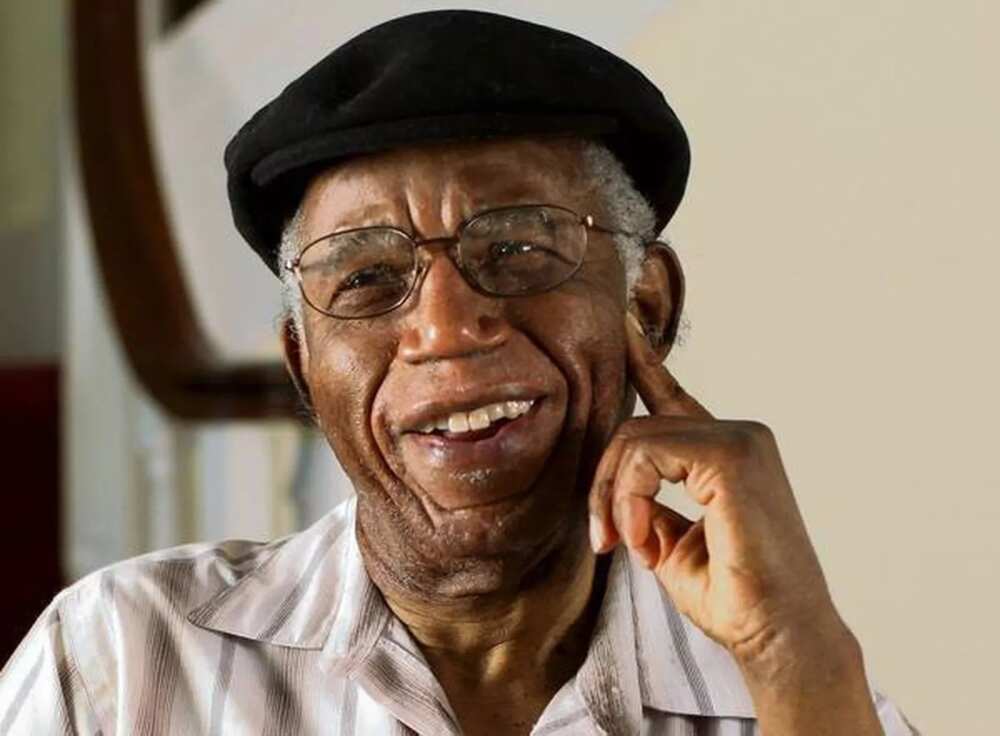 He wrote some of the best novels some of them are:-
No longer at ease
Arrow of god
A man of the people
An image of Africa
Home and exile and many more.
Some of the poetry books written by Chinua Achebe are:-
Beware
soul-Brother
Don't Let Him Die: An Anthology of Memorial Poems for Christopher Okigbo (1978) and other Poems(1971)
Some of the short stories written by Chinua Achebe are:-
Marriage Is A Private Affair(1952)
Dead Men's Path(1953)
The Sacrificial Egg' and Other Stories (1953)
Civil Peace (1971)
But Chinua Achebe is best known for Novels.
Some quotes written by Chinua Achebe are:-
1. "One of the truest tests of integrity is its blunt refusal to be compromised" credit goes to Chinua Achebe.
2. "Art is man's constant effort to create for himself a different order of reality from that which is given to him ", credit goes to Chinua Achebe.
3. "The only thing we have learned from experience is that we learn nothing from experience" credit to Chinua Achebe.
I think he is the best novelist and a poet as I liked his lifestyle and his hardships. He had contributed to literature so much and by writing these inspirational quotes
I just loved them. He even displayed an example that anyone can do anything, nothing is impossible. I hope that you would like to read more about him.