What do we mean by Independence?The definition of independence is freedom from the control or influence of others. When kids growup and move out and start making their own decisions, this is an example of independence.
---
Independence Day is annually celebrated on 15 August, as a national holiday in India memorializingthe nation's independence from the United Kingdom on 15 August 1947. In 2020, India will complete73 yearsas an independent nation.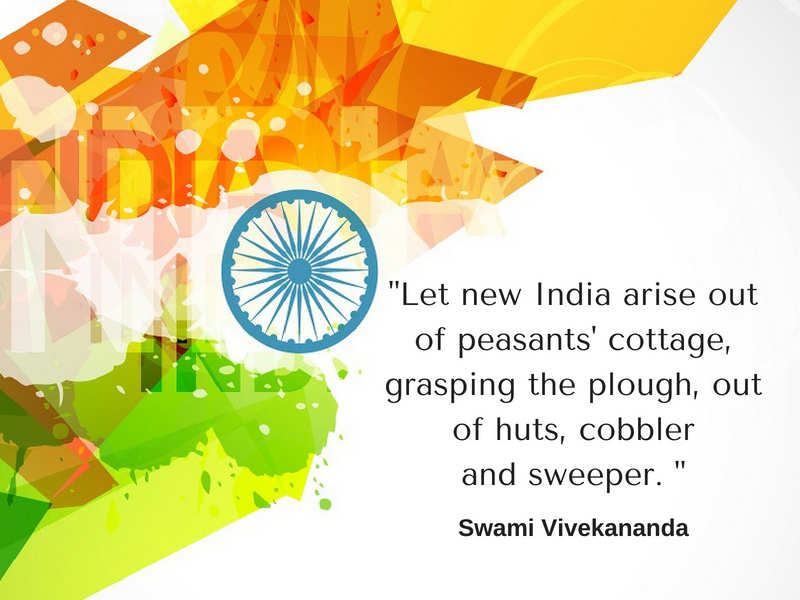 ---
Independence Day Importance

It will also display the respect we have to the freedom fighters who gave their lives for Independence. Independence Day celebration also inspires the young generation to serve the country. Hence, the Independence Day celebration is important to keep the spirit of patriotism alive.
Our country attained independence and broke free from British colonialism after centuries of struggle and countless sacrifices made by freedom fighters. Schools, colleges and offices hold grand cultural events and people come together to pay respect to the freedom fighters and legends who bravely fought for the country. People hoist tri-color flags, sing the national anthem, and fly kites to celebrate the Independence day.
---
Significance and history of the Independence Day
The story of India's colonialization began with the arrival of the East India Company to the country in the 1600s. Due to their massive military strength, they started to overpower and overcome the local kingdoms and ruled some parts of the country. By 1757, they had established their foothold in many parts of the country.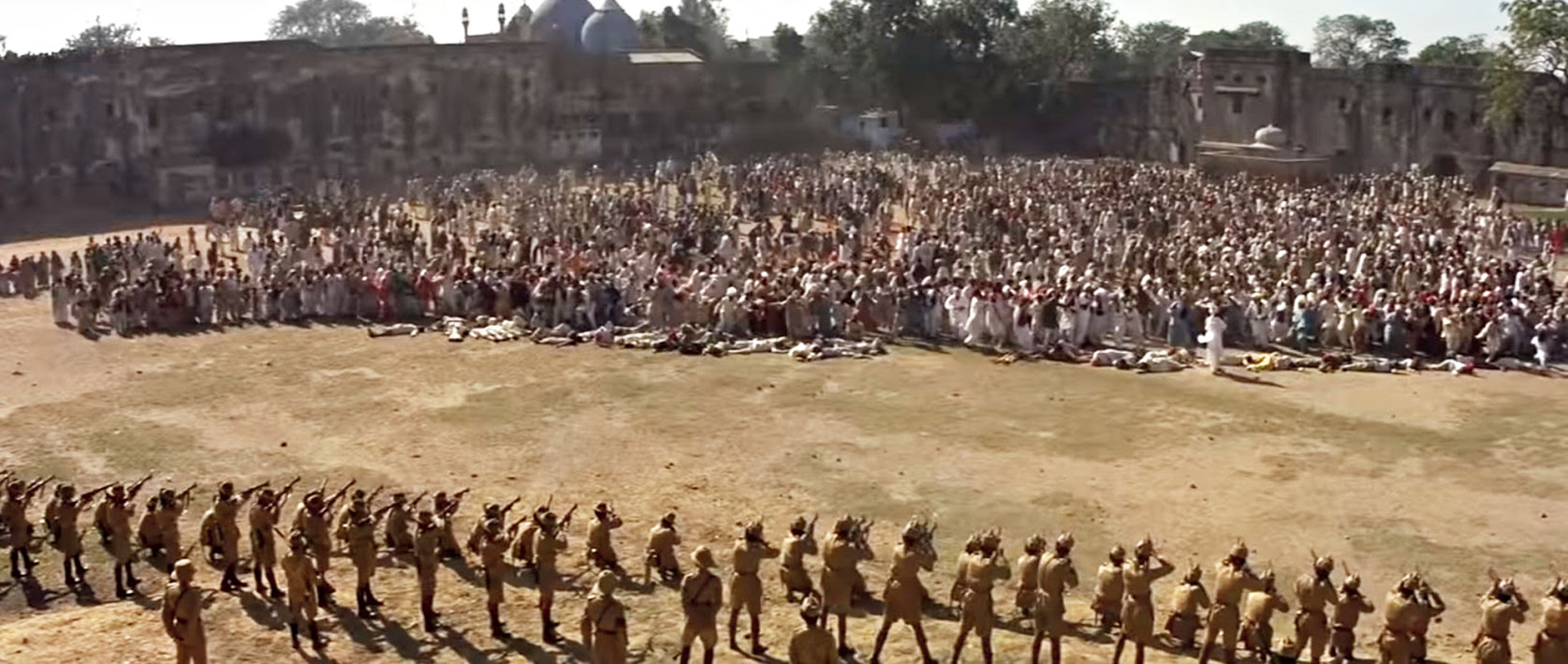 On 13th April 1919, the Jallianwala Bagh massacre, also known as the Amritsar massacre took place. People had gathered at Jallianwala Bagh in Amritsar, Punjab, to protest non-violently against the arrest and deportment of two national leaders, Satya Pal and Dr. Saifuddin Kitchlew, along with Baisakhi pilgrims.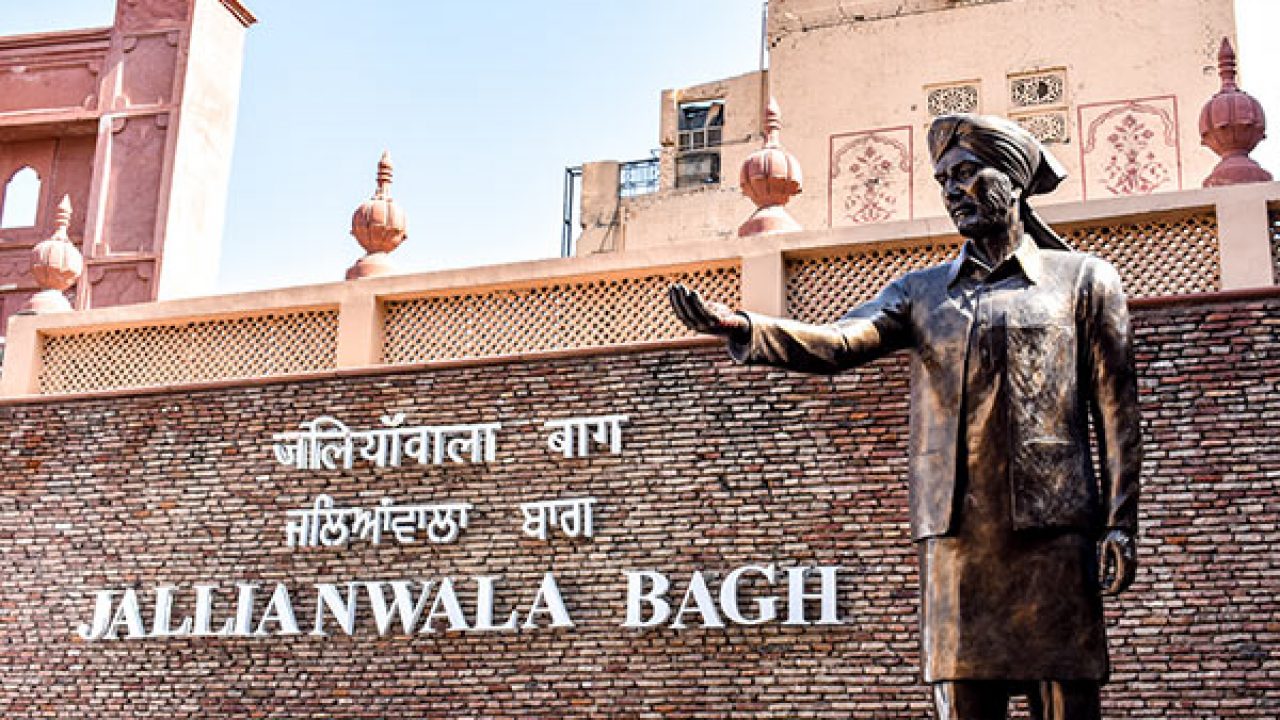 Many of them had come from outside the city and were unaware of the pressure of martial law that prohibited gatherings at public places.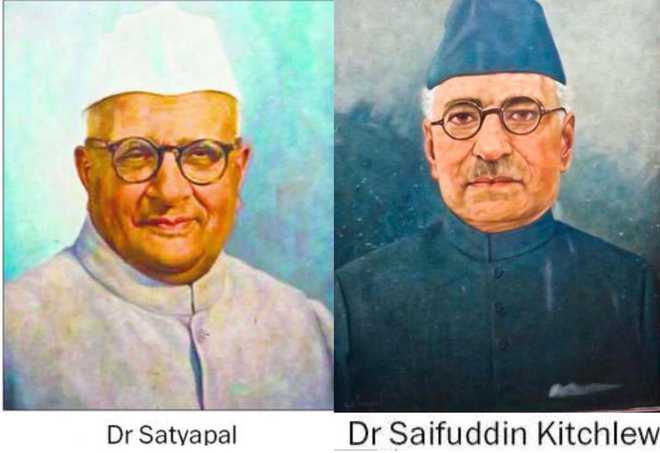 However, General Reginald Dyer ordered companies to fire machine guns into a crowd of Indian protesters and killed more than a thousand people. This led to the Non-Cooperation movement created by Mahatma Gandhi to protest against the incident.
Protestors rejected to buy British goods and decided to purchase local handicrafts and stake liquor shops. Indian leaders and revolutionaries such as
Bhagat Singh
Lala Lajpat Rai,
Subhas Chandra Bose,
Vijayalaxmi Pandit
Chandrasekhar Azad
Sukhdev
Gopal Krishna Gokhale'
Sarojini Naidu,
Jawaharlal Nehru
Sardar Vallabhbhai Patel
and many more took part is the freedom struggle against Britishers over different time periods, which ultimately led to India's freedom from foreign rule.
---
What do we do on Independence Day?
On Independence Day people exchange sweets, greet each other, and hoist the tricolor. Parades are also held across the country on Independence Day to celebrate India's freedom struggle.Independence Day is a national holiday and is celebrated with much enthusiasm across the nation.
---
Being Thankful To All the Freedom Fighters
We should be very thankful to our great freedom fighters as they made us independent from British rulers and now we are very safe. All because of them we are still safe and can live peacefully. We salute them for their great opportunity. I hope you all will celebrate Independence day and make our young soldiers proud of our country.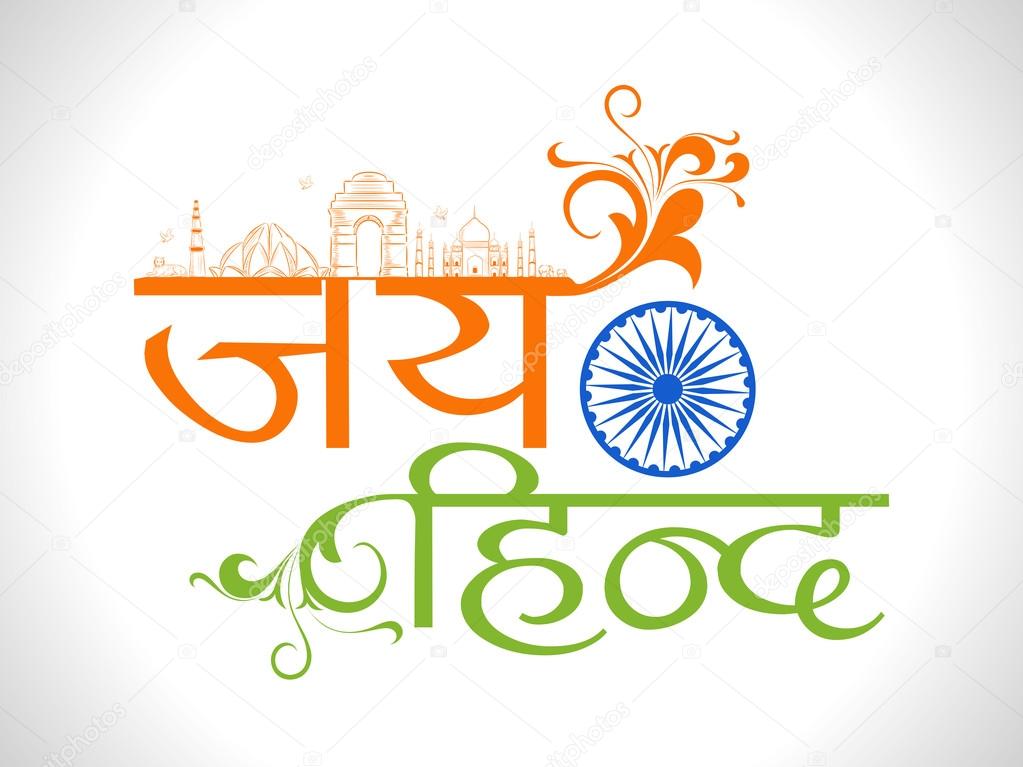 Thank you