Emotions are a vital part of our everyday lives. Our feelings can alter between dangerous extremes.
Every one of us knows that sometimes we can't control our emotions. Like some times what happens is, when someone insults us we feel very bad and start shouting on that person, and also because of anger, we start shouting on others also. Like this, we get a bad expression . To overcome this problem there are some ways that can make you control your emotions.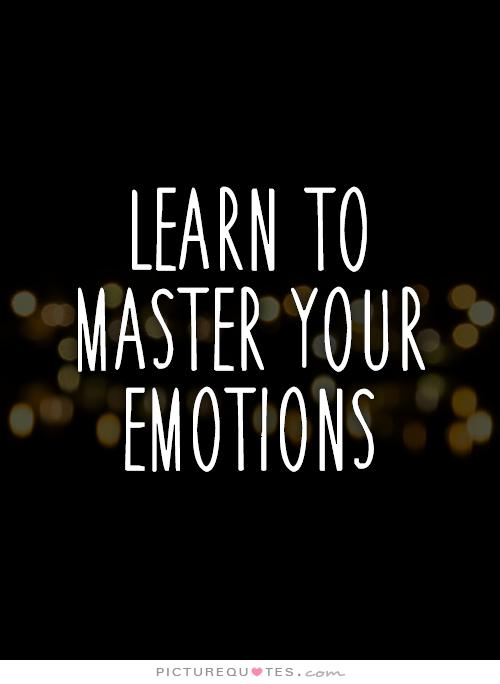 Avoid circumstances that trigger unwanted emotions.
Don't react right away. Reacting immediately to emotional triggers can be an immense mistake.
Whenever you are confronted with an the emotion that is making you feel or think something bad, force it out of your mind and replace it with a different thought.
When you are angry immediately try to find the solution to it.
If you are not able to control your emotions so just spend some time with your parents or with your friends. You will feel better.
To control your emotion spend some doing a good walk or see a movie with your family and enjoy.
The best way to control your emotion is by doing yoga and meditation.
These are some effective ways that will help you in the future when you are not able to control your emotions.